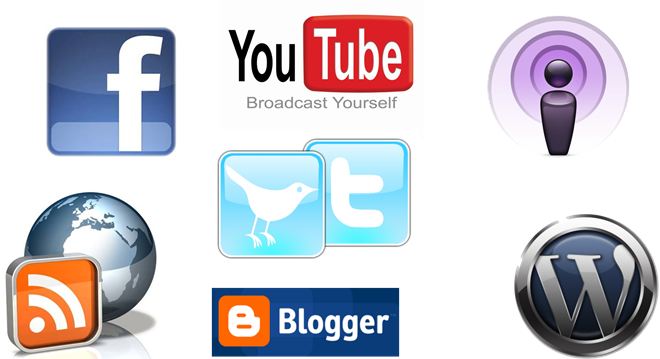 Krista at ApartmentFinder.com (Whose parent company is a client of mine) was nice enough to create a printer-friendly version of my post on How Much Does Social Media Cost Companies in 2011.  And I wanted to share it here with you, if you want to download a copy, then right-click the following link and then Save Link As… (It's a PDF).
Free Social Media Marketing Price List for 2011. Download Now!
Isn't that cool?  Now you can print it out and share it within your company or organization.  Thanks again to Krista for doing this, and please email me if you have any questions!